General Information
Program
Co-located Events
Open Proceedings
Organization
Calls
Venue
Lisbon (Portugal)
If you're dreaming about your next trip to Europe, come and discover Lisbon, a historical city full of stories to tell, where the sun shines 290 days a year and the temperature rarely drops below 15ºC. A city where you feel safe wandering around day or night, where the cuisine is dedicated to creating over a thousand ways to cook the beloved bacalhau (salted cod), and where you'll find hotels and restaurants to suit every taste, budget and requirement. Discover Lisbon, a city full of authenticity where old customs and ancient history intermix with cultural entertainment and hi-tech innovation. Lisbon is ageless, but it loves company, as you'll find out if you meet someone and ask them to explain, with lots of gestures and repetition, where the best place is to listen to Fado. After all, Lisbon is famous for its hospitality and the family-like way it welcomes visitors. (from Visit Lisboa)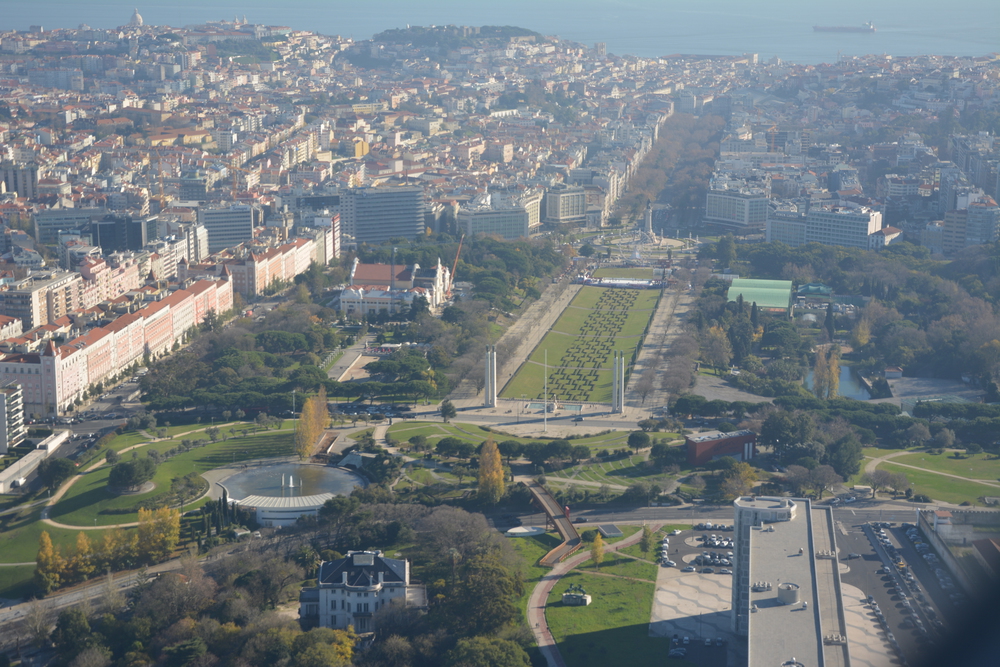 Getting to Lisbon
There are many ways to get to Lisbon and all of them are easy to use. With the airport just a few minutes from the centre of the city, stations with international rail links and various ports for cruise ships, there are many options for getting to the capital of Portugal. If you prefer to come by car, there are excellent roads from various points north and south along the border with Spain.

By Plane:
Land at the Lisbon international airport which is just a mere 7 km from the centre of the city. Served by the main international airlines and just 3 hours away from the main European capitals, it is very easy to reach.

By Train:
It is just as easy to reach the centre of the city. National and international trains arrive every day at Santa Apolónia station, which is very close to all the traditional neighbourhoods and Terreiro do Paço. But if you would like to add a unique architectural experience to your arrival, get off at Gare do Oriente, whose Calatrava-designed lines impress even those who see it every day.

By Car:
The best ways to enter Lisbon are via the A1 and A2, which both have national and international connections along their course. The landscape is beautiful and mobility around the region compensates the long hours of driving. After all, there is more to Lisbon than just city.
This information was provided by "Turismo de Lisboa" and more can be found at the Visit Lisboa website.
The Conference location
The joint conference will take place at the IST Congress Center, Campus Alameda, in central Lisbon.
Av. Rovisco Pais, 1, 1049-001 Lisboa, Portugal (click for google map)
IST is part of Universidade de Lisboa, the largest and the most competitive university in Portugal, and is recognised as a prestigious school at national and international level, namely in the fields of Architecture, Engineering, Science and Technology. It comprises Portugal's most prestigious Laboratories and RD&I centres. IST offers a wide variety of courses to study, both at the undergraduate and graduate level and it is actively involved in several international mobility programmes. IST has significantly contributed to create cutting-edge science and technology, which is the main goal of the school. (information from the IST website)
Getting to the venue
Civil Engineering building (Alameda Campus), floor 01 an 02